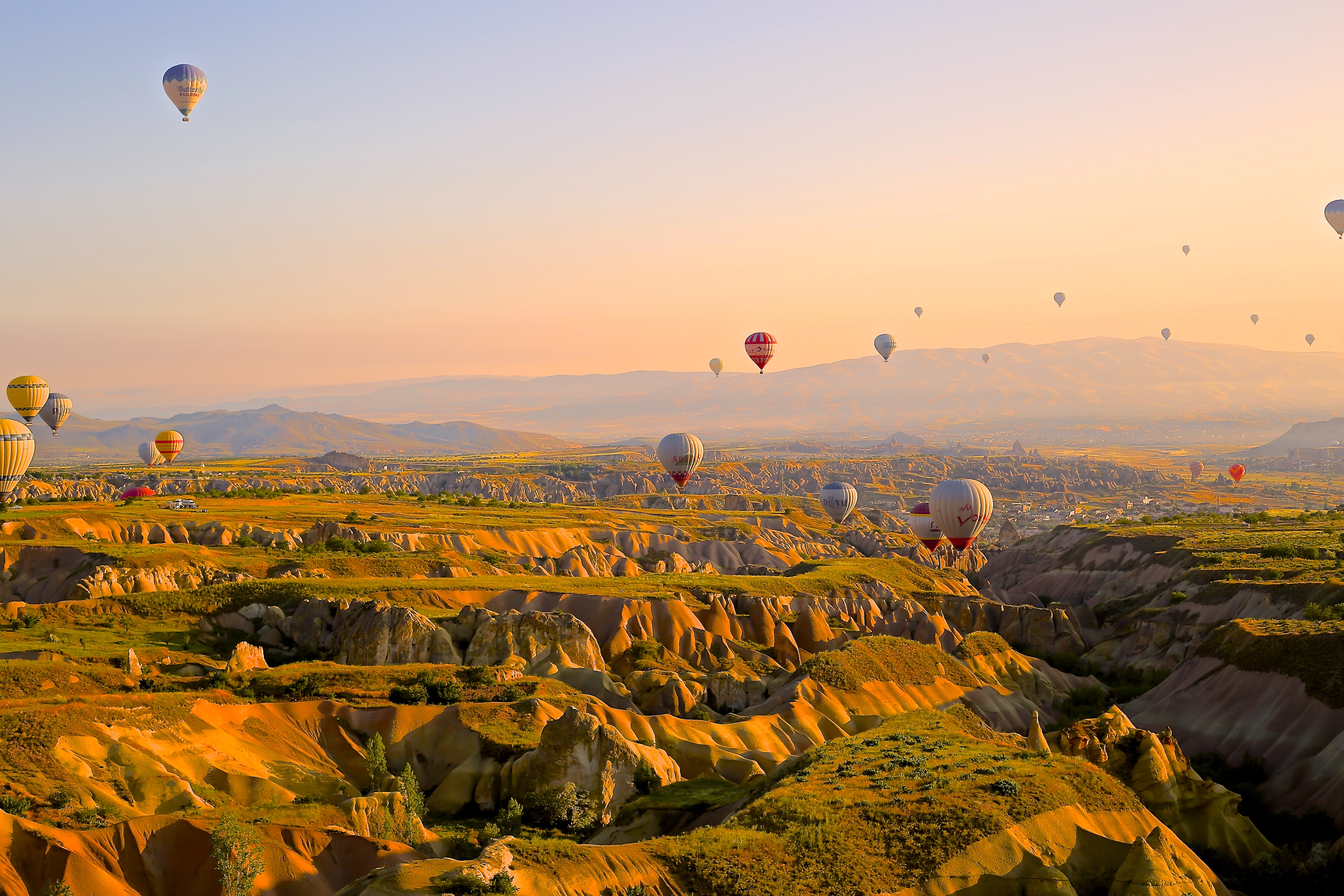 With so many superpowers it's understandable you don't know where to start, but lucky for you we're here to clearly outline how each integration can help your business endeavors. Don't forget, with the WordPress form builder by CaptainForm you don't have to install any add-ons, everything comes pre-installed in the plugin.
In broad strokes, here's what our integrations can help you with:
Customer Relationship Management (CRM)
For this you can integrate our forms with:
Email Marketing
Now this is a really strong point that any business could use:
File management
This integration makes gathering and nicely sorting out documents much easier. Can be done with:
Project Management
Being organized here is key:
Event Management
Organizing an event is always a challenge and anyone can use tools that will simplify their task:
Help Desk
Providing excellent support can really make you stand out from your competition:
Social
Put the form out there and let your fans share it:
Developer Tools
The wonderful ability to send all submitted data to your customer script:
These are our superpowers which we can provide to your website and business goals. In the future, there will be more! Tell us which ones would you like to see.
The following two tabs change content below.
Latest posts by Ioana-Rebeca Glitia (see all)