The story behind it began 8 years ago when 123ContactForm, the mother-company entered the web form builders market. Its 8 years experience was invested in CaptainForm - now, the Superhero of all WP form plugins. CaptainForm is ideal for your projects whether you're a blogger, web developer, designer or a digital agency.
Here at CaptainForm, we're Superheroes with a human side. The courage to launch a new product on a competitive market makes us Superheroes. We're experienced, self-confident and our product deserves to be known. Our human side comes to light when we talk to a customer or keep in touch with the WordPress community. Our team of developers, web designers and marketing specialists do their best everyday to bring value. Want to know more about the people who built the Superhero of all WordPress form plugins? Take a look below!
Meet the Sideckicks
Andrei Bereczki
DEVELOPMENT
Huri Adilova
PRODUCT MANAGER
Irina Bucurenciu
HEAD OF SMB UNIT
Catalin Avasiloaiei
DEVELOPMENT
Milena Vlad
PRODUCT OWNER
Olivian Stoica
PRODUCT OWNER
Bogdan Pacurar
DOCUMENTATION & SUPPORT
Simina Drozdek
DOCUMENTATION & SUPPORT
Romuald Halasz
DEVELOPMENT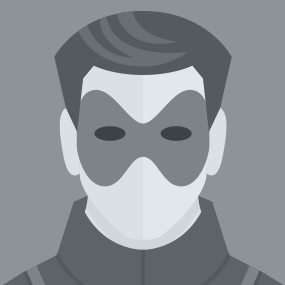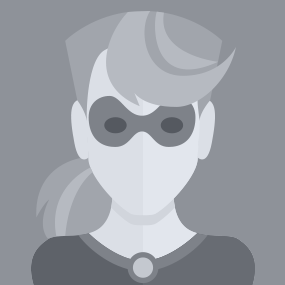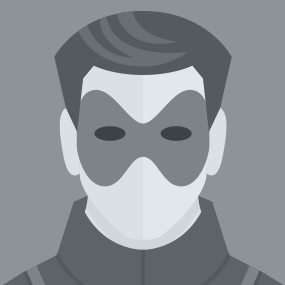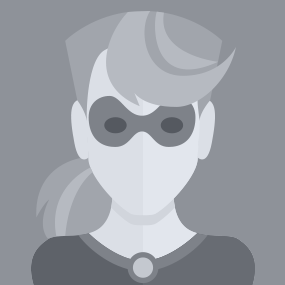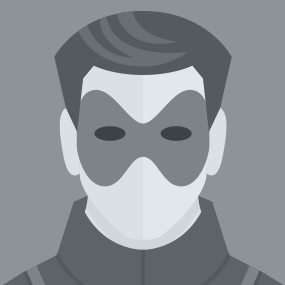 To find out more about the team behind 123FormBuilder, the mother-company, follow this link.