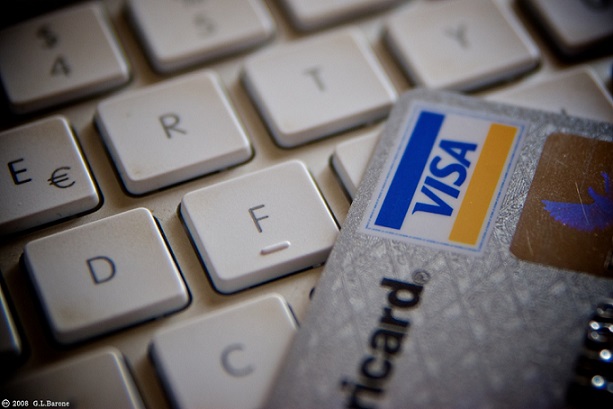 We all know that the internet has completely transformed the way we shop, buy, and therefore, make our payments. Accepting payments in your website became not only inevitable, but necessary. And one of the best ways to collect online payments is through online order forms with payment integration.
Online order forms encourage and facilitate purchases. For tourism businesses,  e-commerce platforms, NPOs of all sizes, and for everybody in-between, they are an essential tool. You can use it for making all kinds of transactions, from selling products and services online to accepting donations or membership fees from outside sources, and much more.
Since WordPress powers 25 percent of the Web, obviously there are dedicated form builders for this market, and CaptainForm – WordPress Form Builder Plugin – is one of them. With it, no more shopping carts and no more add-ons are required. You can build order forms straight from your dashboard.
We have a dedicated Payment section in our form editor from where you can:
add one or more

payment gateways

to your form;

add markups and

discounts

to your items or on the total amount;

add

coupon codes

to your form;

enable

recurring payment

by day, weeks, months, year;

add a real-time

payment summary

on the form;

add the

currency

used on the form;

enable payments in

sandbox for testing

;

customize

the payment summary.
Our plugin is integrated with 11 payment gateways that include PayPal, PayPal Pro, PayPal PayFlow, Braintree, Authorize.net, Sage Pay, Stripe, PayU.ro, FreshBooks, Sisow and PayFast. Advanced security is one of the top priorities of our plugin, so you don't need to worry about it, you will have secure order forms.
Moreover, being the form owner you can choose to be notified instantly after the user submits the form or only after the payment has been processed. You can also use our plugin to send your customer a confirmation email after the payment has been processed, to let him know that the operation succeeded.
In addition to all of that, you can, for example, send the leads and contacts from your customers that submitted your WordPress order form to your iContact, SalesForce and MailChimp contact lists, generating a customer database, and making seamless to keep in touch with them in the future.
As you can see, there are many reasons why building WordPress Order Forms with CaptainForm will simplify the process of receiving online payments. So, don't waste time (and money) and download our plugin now.
And, let us know your thoughts in the comment section below.
The following two tabs change content below.