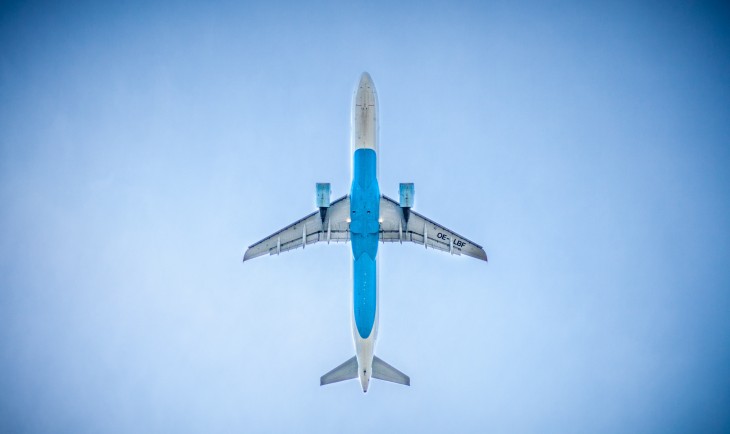 This week, Matthias Gelbmann of W3Techs wrote an article on how 25% of all websites are powered by WordPress.  Together with some other information from the article, this is truly evidence that WordPress is gaining superpowers.
WordPress reached this impressive number after having 20% of the market two years ago. Moreover, back in 2011, 13.1% of all websites were made using WordPress. According to the same study, the next CMS (Joomla), has only 2.8% of the market, followed by Drupal (2.1%), Magento (1.2%) and Blogger (1.2%).
Furthermore, they dominate the CMS market with 58.7% of the pie, as can be seen in the table below.
| | | |
| --- | --- | --- |
| | All Websites | CMS Market Share |
| WordPress | 25% | 58.7% |
| Joomla | 2.8% | 6.6% |
| Drupal | 2.1% | 4.9% |
| Magento | 1.2% | 2.9% |
| Blogger | 1.2% | 2.8% |
"Looking at the underlying technologies used by WordPress sites shows that 93.8% of them use a Unix-like operating system, with Ubuntu being the most used Linux distribution. Only 6.2% of WordPress sites use Windows. That is sufficient, however, to make WordPress also the dominant CMS running on Windows servers, ahead of DotNetNuke and SharePoint" Gelbmann also says.
The statistic also presented some of the countries where WordPress is the dominant website builder. An impressive 37.3% of English language websites. Furthermore, between 38% and 40% for Portuguese, Spanish, Swedish and Turkish sites, and they reach 51.3% for Bengali and 54.4% for Bosnian. In China, only 10.6% of websites are made with WordPress, and in Korea, just 6.9% of websites.
As impressive as these numbers are, Matt Mullenweg – WordPress Founder, says he wants to take the quarter share of the market up to 50%. Listen to the entire interview here.
What we can say is that we're happy to be active on such an impressive and ever growing platform and with so much ambition around, we feel inspired.

Do you think WordPress can reach the 50% mark?
The following two tabs change content below.