With 200+ developed websites and counting, Digital Media Center is a digital marketing agency that provides online marketing and e-commerce website development services.
Their clients are mainly wholesalers, distributors, manufacturers and retailers specialized in different fields of activity such as medical device online sales, mechanical parts, food services, clothing or marketing. They however, build websites for any business and they strive to offer the advanced functionalities that each client might need.
Digital Media Center's Issues and Needs
Online forms fulfill a full range of business needs and the company needed a versatile form builder that could adapt to various form building necessities. That's how they started looking for a cost-effective solution that would primarily enable them to offer marketing automation, custom forms and simple online sales solutions without the need for a full ecommerce system.
CaptainForm solution
" I had to previously cobble together multiple plugins to achieve this, but since finding CaptainForm, one product offers all those solutions for a very fair annual fee."- James Vizor, Owner at Digital Media Center
From WordPress newsletters to membership application forms, online event registration and order forms, with the help of CaptainForm they've built a variety of WordPress forms for their clients.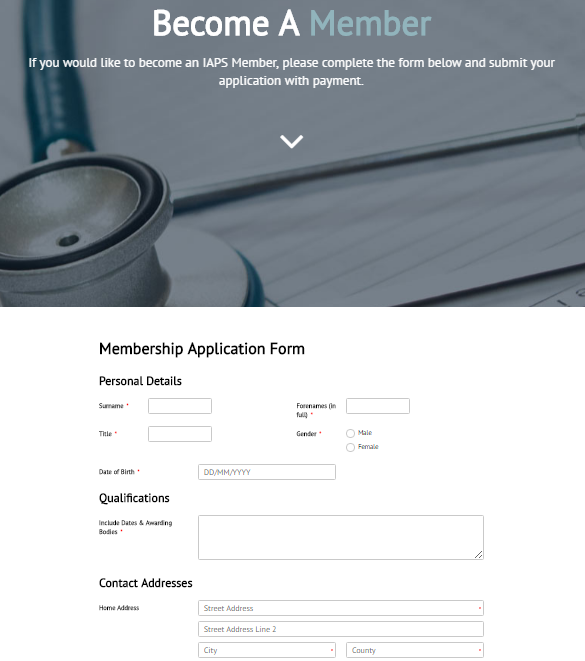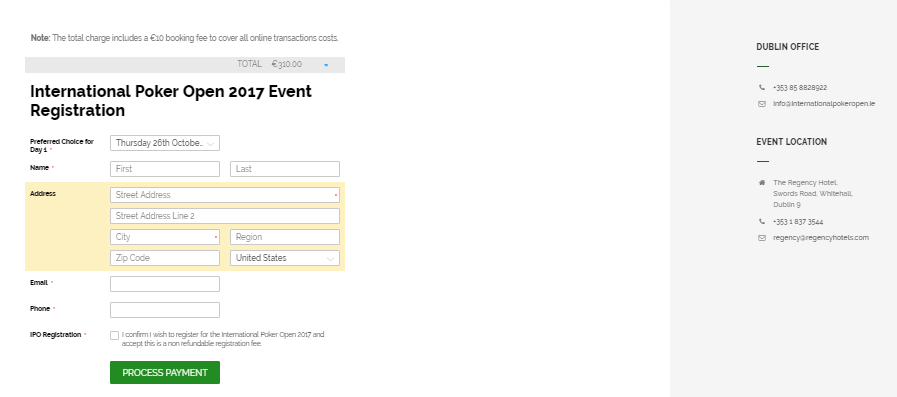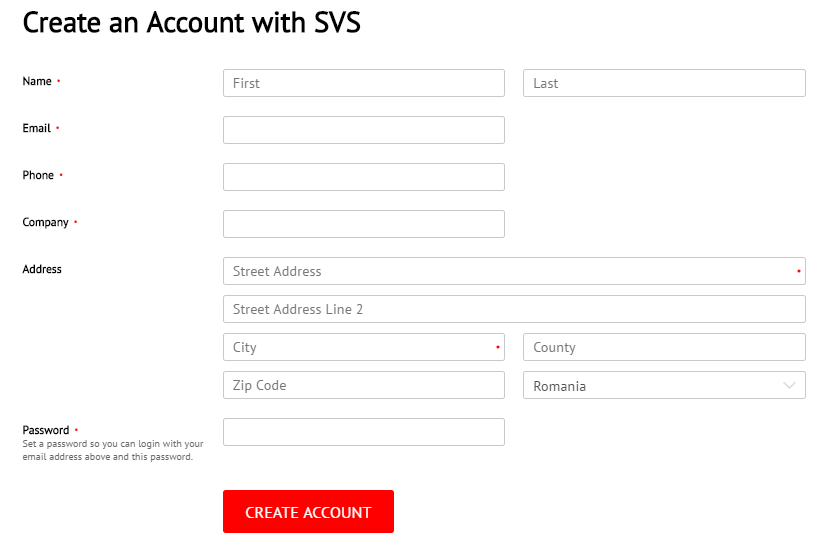 The company's objective is to constantly deliver customer requirements without compromise. That's why the part they most value about CaptainForm is the wide range of 3rd party apps, built inside the core plugin, that they use for different purposes.
With the help of our WordPress form plugin, they've managed to create WordPress accounts for online memberships sales, they've streamlined online payments processes and successfully achieved marketing automation for their clients. Among other features they recurrently use are payments and autoresponders.
So whichever the client's field of activity and the type of online form he might need to have integrated in the website, Digital Media Center can successfully handle the challenge thanks to its trusty WordPress form builder of choice.
What's your story? Feel free to share it with us!
The following two tabs change content below.