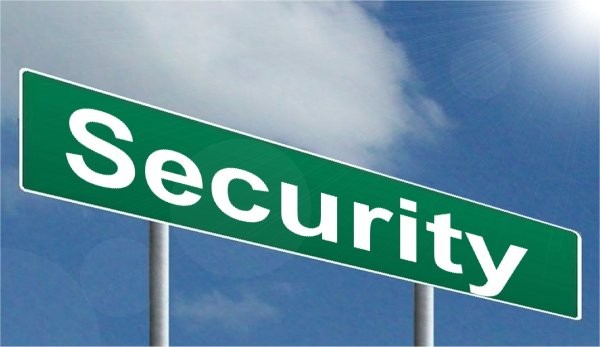 You probably already know that WordPress version 4.5.3 was recently released. The WordPress.org team fixed security and maintenance issues.
Phishing attempts, attacks by malware and security vulnerabilities in general are becoming more frequent. Security measures are crucial nowadays.
As highlighted in the first part, CaptainForm is putting a great emphasis on this aspect.
We wrote then about 3 of the security features that our WordPress Form Plugin provides, more specifically, anti-spam protection, password protection and SSL Encryption. In today's article we'll talk about other CaptainForm features you can use to create WordPress secure forms and further measures we take regarding your safety.
Country Filter
This form security feature allows you to reject submissions that come from certain countries, based on the submitter's IP address. Or you can opt for accepting submissions only from specific countries, in which case all submissions will be restricted, apart from those coming from the countries you indicate.
Uploads visibility
This security feature allows you to control who can see the files that have been uploaded through your WordPress forms. These become visible as downloadable links in your Submissions section and by default, anyone with access to the link can use it. Nevertheless, you can choose to secure these links with a password or make them visible only when you are logged into your account.
Secure hosting
In order to ensure that regardless of any threat, your data is safely hosted and accessible, all submissions are stored on our Amazon hosted servers and are secure against misuse, interference, loss and unauthorized access. Daily backups of form data are performed as well.
Don't hesitate to comment below if you have any questions about security and data protection. For more information, read our Terms of Service.
The following two tabs change content below.