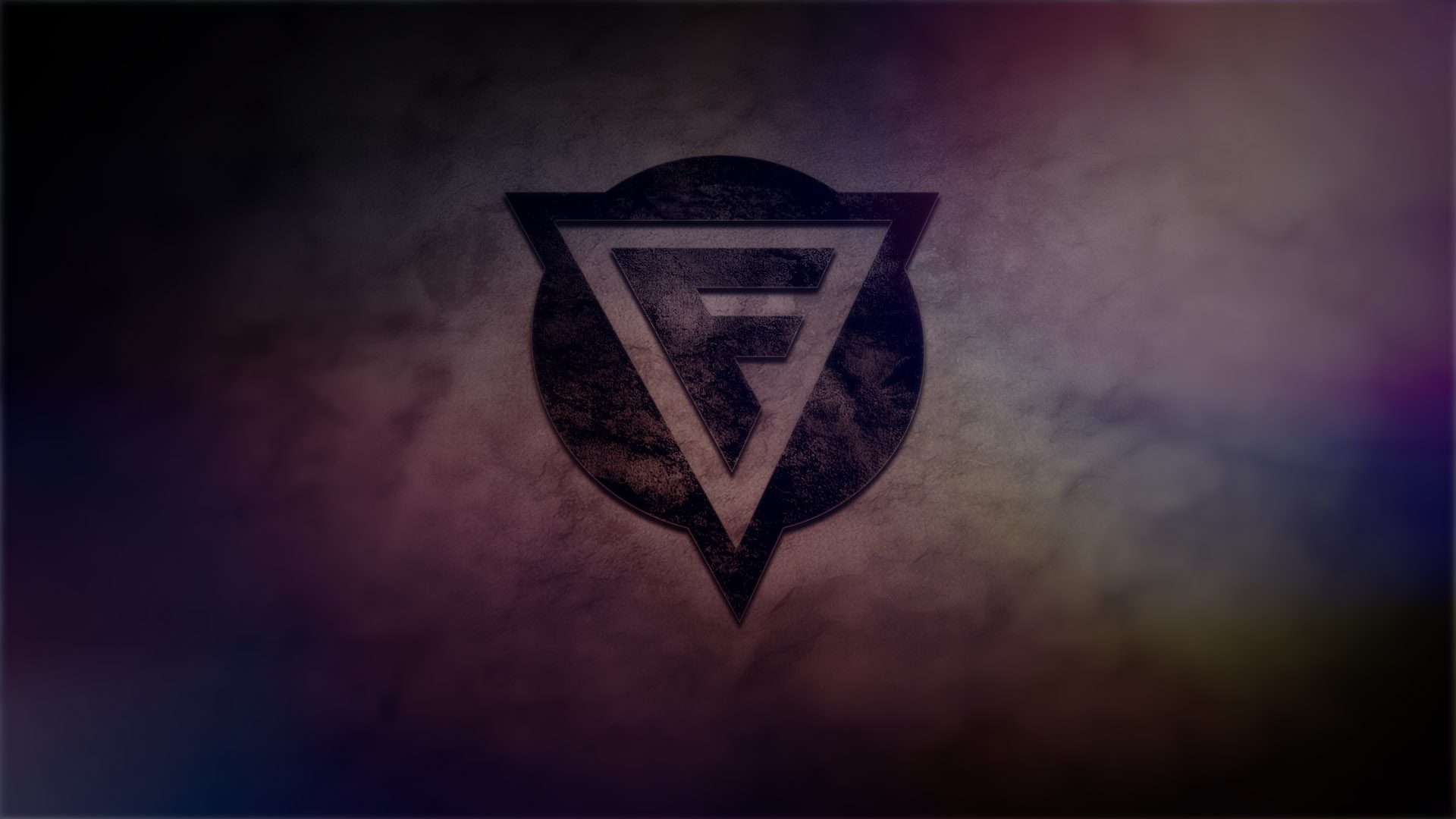 CaptainForm is a WordPress form builder that enables users to create a wide variety of forms and surveys right within their dashboard. Currently, the WordPress plugin is in the Beta phase and we are looking for willing testers to help us with valuable feedback.
CaptainForm is perfect for creating and customizing various types of online forms and surveys without any coding skills. The plugin is created for developers, web designers and also for non-tech savvy users. It allows anyone to create both simple and complex forms and surveys with drag & drop ease.
During Beta, all features will be free so users can test out CaptainForm and what the form builder has to offer, from lead generation forms to order forms and event registration forms. During this phase, users can fill in a feedback form they'll see in the backend of the WordPress form builder.
In the Beta phase, the importance of giving feedback is a two-way street. First, it helps the company develop a product that will make them extremely proud. Second, it will allow users give a helping hand towards the creation of a software they will be more than happy to use and recommend.
CaptainForm is a solution with many advantages such as:
Intuitive editor – Easy drag and drop functionality makes editing and customization a flight in the park  

Advanced security – All plans have SSL Encryption, password protection and Smart CAPTCHA

Ready-made templates – A gallery of 30 templates await editing and customization

Easy data management – Easy to view submissions and easy to create reports

Smart integrations – Fully-featured WordPress plugin, no addons required

No lifetime agreements

Direct support

30 day money back guarantee
The WordPress form builder plugin is extremely easy to use and also very flexible, adapting to many business requirements. For example, it's built for charities and other Non Profit Organizations who want to collect donations. It's made for small business or freelancers who want to sell merchandise online.
For those who want a preset form, there are 30 templates available, and in the future, their number will increase. Customizing these templates is very easy and intuitive, allowing the user to maintain the style of his brand and website. Alternatively, users also have the possibility to start from scratch, creating their own WordPress forms.
What makes CaptainForm stand out from the crowd?
Captain form has pre-installed functionalities. This means all 3rd party integrations are a click away, no addons required. You'll benefit from a wide diversity of 3rd party apps for email marketing, CRM, file management, project management, help desk, social and developer tools. Among the most popular of all these apps are SalesForce, MailChimp, Yahoo Groups, AWeber, Zoho CRM, ExactTarget, Evernote and more.
Data is always safe and private. Users benefit from extra secured submissions, meaning that their information is stored on data centers across the US, which are carefully monitored 24/7 from any threats by Amazon Web Services and McAfee Security.
Our WordPress form builder comes also with multisite support and many extra features, which adds functionality. The extra features of each plan are automatically added to your account once you upgrade. This includes 3rd party apps and payment gateways that are integrated in the plugin, without needing to manually install the addons as for other WordPress form plugins.  
If you are looking for ways to add conditional logic or translations to your forms, CaptainForm comes with the solution. You may apply many rules that affect the overall behavior of the form, while the translations feature allows you to completely customize your form and its system messages to any language you want.
Additionally, you'll benefit from payment integration and professional customer support from a team that is always there to help you. The WordPress form builder plugin is easy to install and has great features added. For more information about how to use the plugin, access our documentation and you'll find helpful details!
Other great features include form approvals, custom CSS, custom autoresponders, customizable "Thank you" pages and more.
Pricing plans
CaptainForm will be free during beta. After that, 4 plans will be available, one of them – the Regular plan – being free. The three other paid plans will be the Apprentice Plan (35$/year), the Master Plan (95$/year) and the Hero Plan (195$/year).
Take a look below at the table and see what features are available for each plan.
Regular Plan
Apprentice Plan
Master Plan
Hero Plan

3 Forms

Unlimited forms

Unlimited forms

Unlimited forms

15 Fields

Unlimited fields

Unlimited fields

Unlimited fields

500 Secured s

ubs/mo

5K Secured subs/mo

20K Secured 

subs/mo

100K Secured 

subs/mo

–

4 Native addons

12 Native addons

20 Native addons

Auto-responders

Auto-responders

Auto-responders

Auto-responders

Spam protection & SSL Encryption

Spam protection & SSL Encryption

Spam protection & SSL Encryption

Spam protection & SSL Encryption

100MB storage for uploads

500MB storage for uploads

2GB storage for uploads

10GB storage for uploads

Unlimited support

Unlimited support

Unlimited support

Unlimited support

30 Templates

30 Templates

30 Templates

30 Templates

–

–

–

Multisite support

–

–

–

Payment integration
Also, considering the plugin is in Beta, we are very interested in what you think of it. You can download the WordPress form plugin and take it for a test flight. All those who leave us feedback will have a 20% discount when we launch during the fall.
The following two tabs change content below.