Happy New year everyone!

We are all very enthusiastic about the new year and activities that will follow. We have great ideas that we will implement and we will make sure to keep you posted, but before that, we would like to mention the first 3 WordCamp events for 2018.
Zaragoza January 13–14, 2018
The year 2018 starts with a WordCamp in Zaragoza. The place chosen for WordCamp Zaragoza 2018 is ETOPIA Center for Art and Technology. It is a space open to all freelancers, to all companies and creators interested in developing, exploring and sharing new ideas.
Here are some of the main speakers:
Fernando Tellado – Consultant, disseminator, teacher and active member of the WordPress community. Global Translator Editor and administrator of WordPress Spain.
Dario BF – Designer and developer UI / UX by profession, consultant and programmer specialized in WordPress. He specializes in web application optimization, also known as WPO (Web Performance Optimization), an important area to improve both the user experience and SEO. He is also a trainer on his own website, where you can find web design courses; also in some companies in the sector, whom he introduces and advises in the development of web applications with WordPress. Currently collaborates with the blog network Actualidad Blog as designer and developer UI / UX; where it manages, optimizes and manages more than 50 websites.
Oscar Gascón Arjol – Freelance Web Developer. PHP developer and web design. Trainer in Web Technologies, Databases and Digital Marketing in Official Certification Courses of INAEM.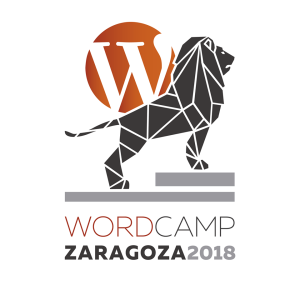 Albuquerque – New Mexico , January 19–21, 2018
This year WordCamp will be held at the CNM Work Force Training Center and contributor day will be held at FatPipe ABQ,  200 Broadway. If you are just starting out with WordPress there are some sessions for you.  WordPress professionals will guide you through getting started.  The focus will be on getting you started with launching your site, security, traffic, membership and e-commerce. There are also special sessions for advanced WordPress designers and developers as well as for entrepreneurs. If you like to use WordPress and it's helped you build your business, there is a way to give back Contributor Day is one way to do that. Contributor Day is a time set aside where WordPress users can come meet with others and work on improving our favorite CMS.
The event will end with an after party on Saturday evening.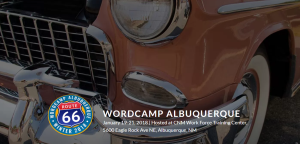 The 3rd WordCamp event will take place in UDAIPUR, RAJASTHAN, INDIA. More details will follow soon as not much information about the event are published at this moment.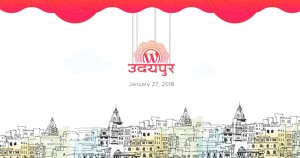 We wish all participants to have a blast and to assimilate as much knowledge as possible.
The following two tabs change content below.
Latest posts by Ioana-Rebeca Glitia (see all)