Located in the heart of Silicon Valley, Data Wise Academy is a company founded by Gauthier Vasseur out of a desire to empower organizations to embrace new approaches, new technology and new possibilities through high quality trainings.  
After over a decade of teaching experience, their vision is to train today's and tomorrow's analysts and leaders to make the best of their own value by mastering data.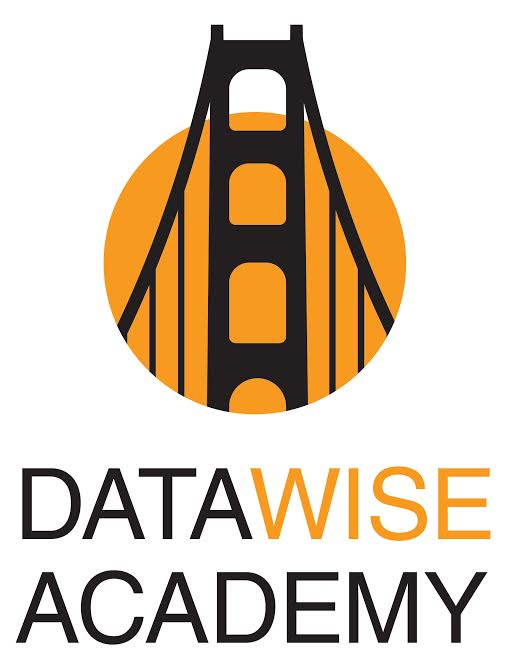 Data Wise Academy's Issues And Needs
Data Wise Academy managed to successfully achieve their goals by tailoring their sessions to their clients needs. But in order to easily adapt to the participants needs, constant feedback was required.
So Gauthier started to do some research for a WordPress web form builder. He evaluated several solutions but he knew exactly what he wanted and CaptainForm rapidly captured his attention as an agile, solid, trustworthy solution.
CaptainForm Solution
"I would recommend CaptainForm to anyone eager to capture feedback on their operations by offering clean, appealing online forms to their audience. Insight captured this way is invaluable!"- Gauthier Vasseur (Founder, Data Wise Academy)
After making the switch to CaptainForm, the team immediately started the form creation process. "Fast and straightforward" is how they described it. Form templates helped make it even faster and themes allowed them to customize forms to perfectly match their branding style. After each session, Gauthier sends a class survey embedded on a page of their website. "Asking for customer feedback is a great way to follow up and show that you care about your audience." says Gauthier.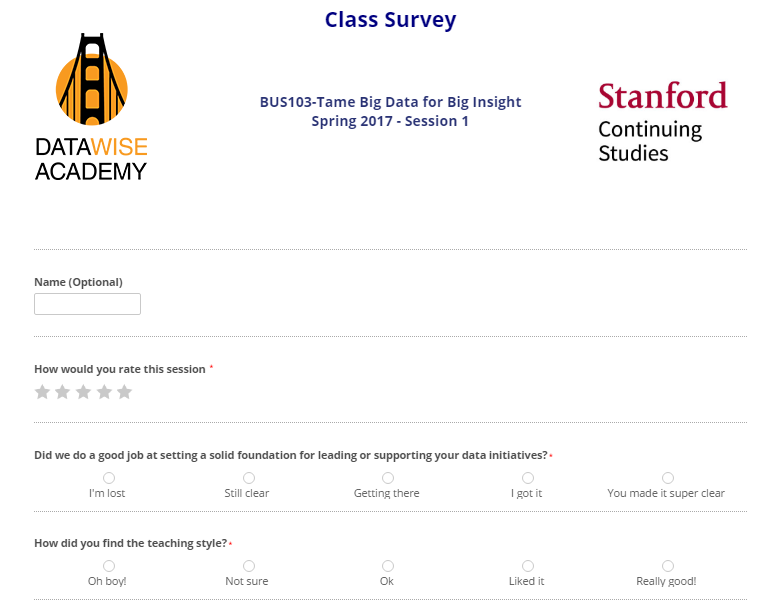 The company quickly realised how online forms bring numerous benefits compared to the old-fashioned way of asking feedback through paper forms.
"This form of communication enables me to capture structured data about my customers, my audience and I want to use it more and make it a central part of my marketing." – Gauthier Vasseur
CaptainForm helped Gauthier improve the quality of his courses by getting valuable feedback from participants. Now he wants to make use of more functionalities that our WordPress form builder offers, to fulfill more business needs.
What's your story? We'd love to hear it!
The following two tabs change content below.