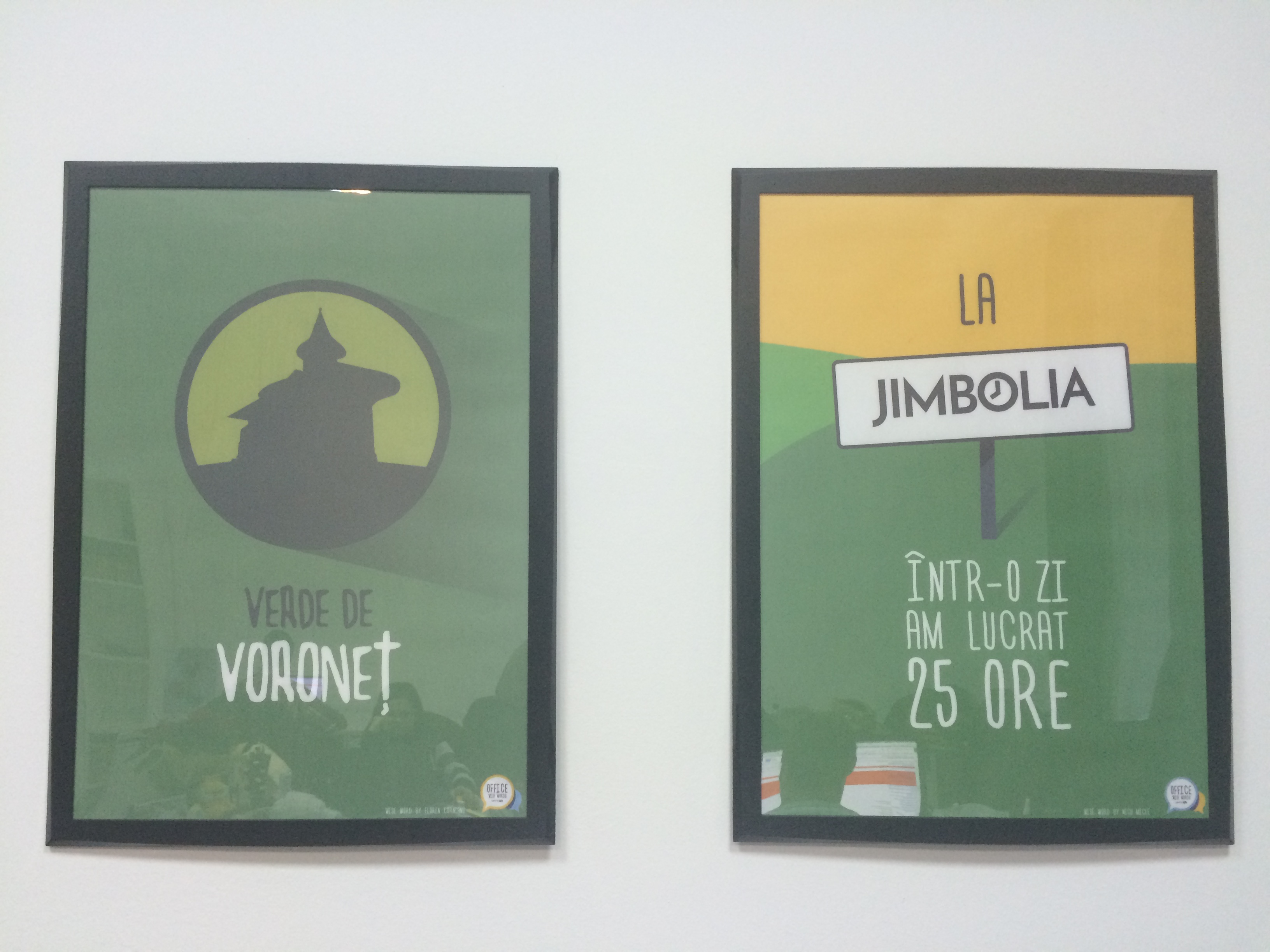 Here at CaptainForm we look very much at each other for sources of inspiration, energy, goodwill and smiles – it's part of our office culture. Sometimes, that search turns into laughs that brings us to tears. This usually happens when someone says something so funny, that it should be turned into a quote.

However, quotes are sometimes forgotten and we clearly don't want that to happen, so we decided to take it a step further and turn funny sentences into posters on our wall – like in the picture above.

When something remarkable is said by one of our colleagues, we put it into a spreadsheet especially created for this purpose. After that, the design team is notified of an update and the poster is created. Most of them are in Romania, but with so much English flying around, it was inevitable to not let one or two slip.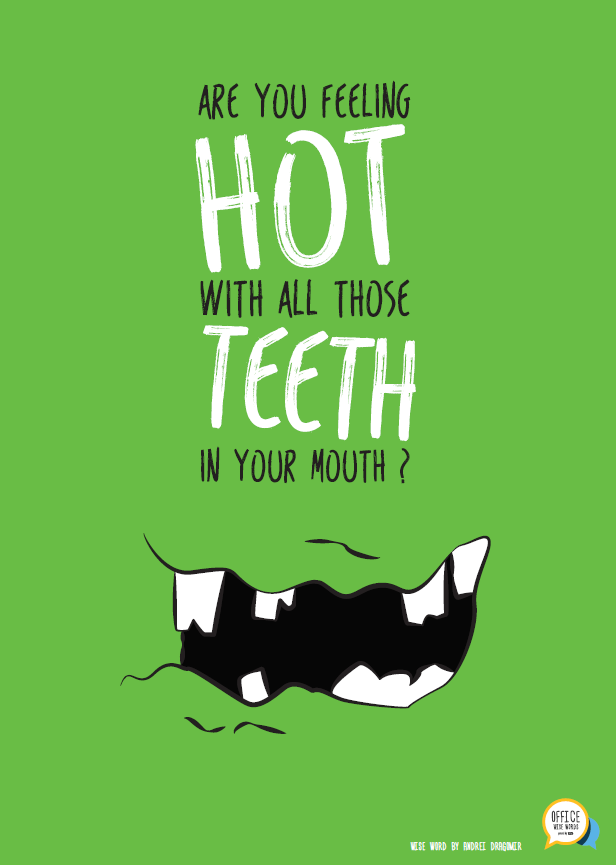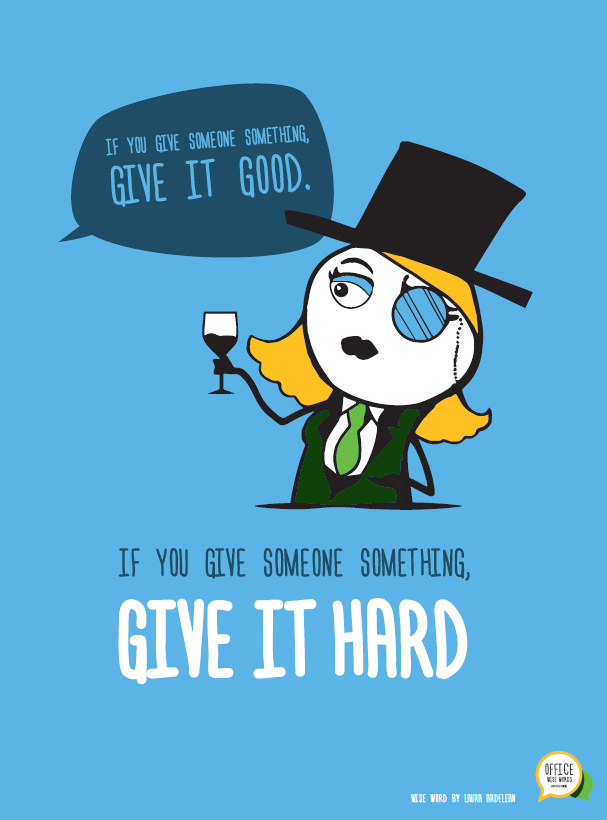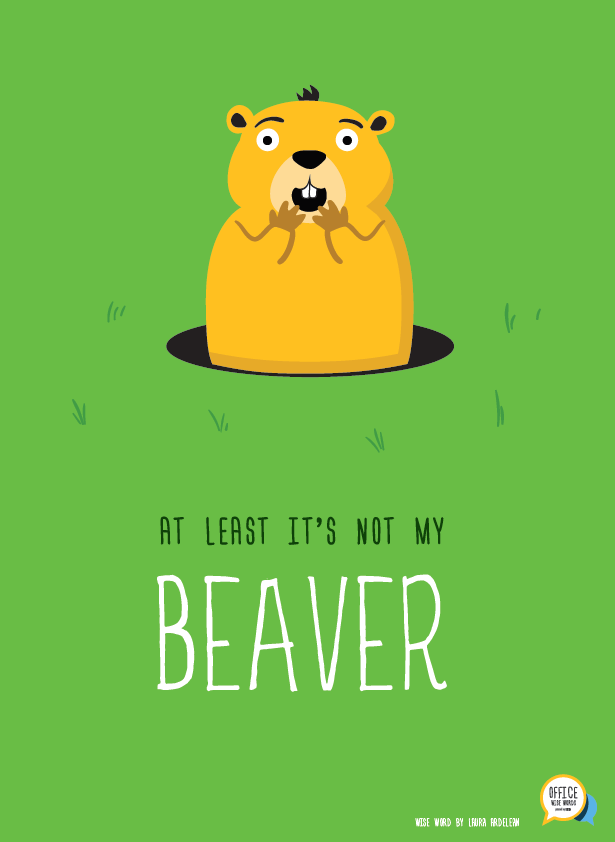 We find them hilarious, don't you? How do you take inspiration from your colleagues? Tell us more about your office culture!
The following two tabs change content below.
Latest posts by Ioana-Rebeca Glitia (see all)