WordPress is definitely easy to use and runs well out of the box, but you should also think of your website as your home on the world-wide web: care and maintenance is needed so it flourishes instead of falling apart. Whether you've just launched your very first WordPress-powered blog or are already on your fifteenth install, you'll want to keep your bases covered with the help of these essential plugins. Like WordPress, these plugins are free!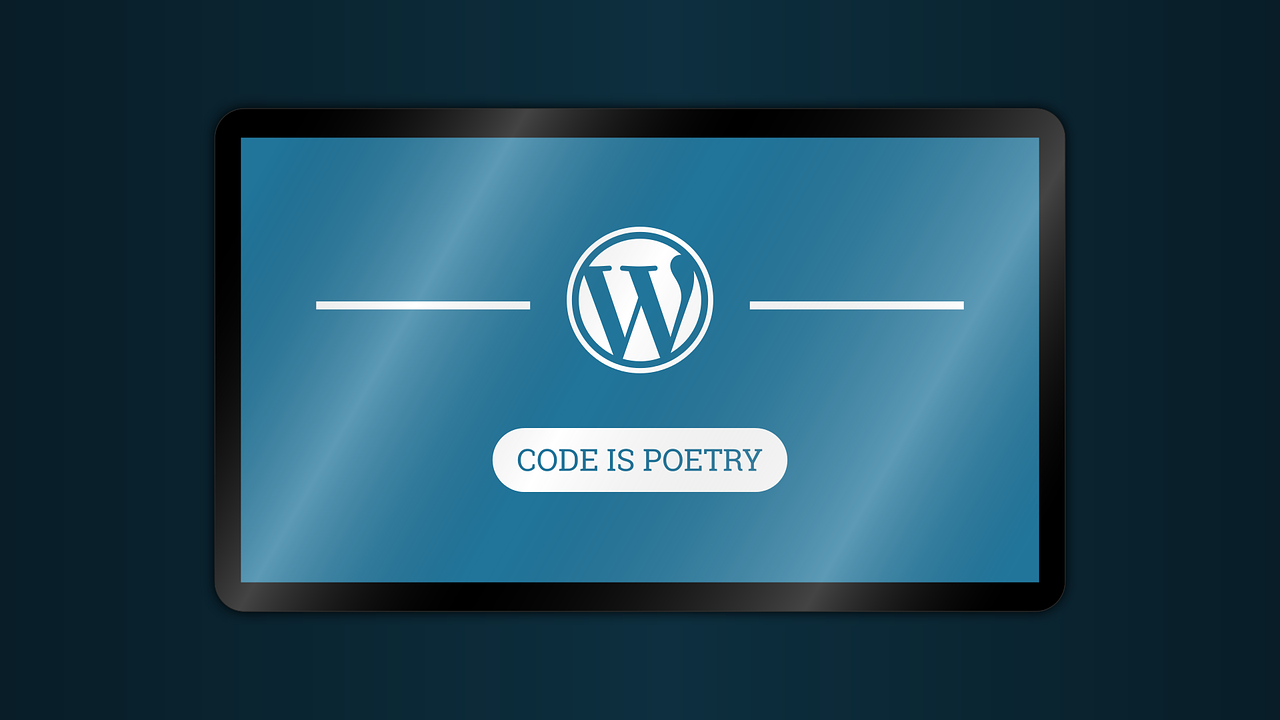 First things first: Jetpack
Chances are, the functionality you need is probably already provided by Jetpack, developed by the same people maintaining WordPress. You can also go for the paid monthly or annual plan that adds more security features and priority technical support.
After installing this WP plugin, you'll need to log in with a WordPress.com account, then you can pick which features you'd like to activate. Once you've read the rest of this article and are familiar with the types of utilities that you should definitely run on your site, you can go back to the Jetpack settings page and check which ones can fullfill your needs.
Backup Plugins for WordPress
Always, and we mean ALWAYS backup! If there's one thing you should take away from this article, it's that you need to backup your files before it's too late. Top-rated WordPress backup plugins include UpdraftPlus, Duplicator, WP-DB-Backup, BackUpWordPress.
Analytics Plugins for WordPress
Regardless of the size of your audience, it's wise to be aware of how your posts are performing and other
relevant insights. There are WordPress analytics plugins like Google Analytics for WordPress by
MonsterInsights, Google Analytics Dashboard for WP (GADWP), or GA Google Analytics for the
aforementioned service, or Piwik, a self-hosted solution.
Performance / Optimization Plugins for WordPress
Admittedly, WordPress isn't the most lightweight CMS out there and it can get prone to bloat the more
things you install in it. Its strength as a highly-extensible platform, however, can help with that.
Note that optimizing WordPress performance can be done several aways, and some concepts are a bit
technical, so you might want to take your time with each, and look up additional resources for extra credit!
Caching: A WordPress cache plugin like WP Super Cache or W3 Total Cache minimizes the number of
new resources that your site serves to visitors, speeding up response times.
Lazy Loading: Another technique to boost the performance of your blog is to delay loading images that
your users haven't scrolled to yet. Check out Lazy Load, BJ Lazy Load or Unveil Lazy Load.
CDN: Loading your website's resources, such as scripts or images, from an external content delivery
network or CDN reduces the number of connections it needs to make to load pages, also resulting in faster
performance. Use Google Libraries, Cloudflare, or CDN Enabler are worth trying.
Image compression: The images you upload might be too large for their own good, running them through
an optimizer can do wonders. Popular image optimization plugins include Smush Image Compression and
Optimization, EWWW Image Optimizer, Imsanity.
Security Plugins for WordPress
While backup is about protecting your content, security is protecting your whole website from attacks.
Limit Login Attempts, Wordfence Security, All In One WP Security & Firewall, Sucuri Security have millions
of total users between them. Tip: security is also bolstered by mindful, proactive behavior, and shouldn't
just be left to plugins running in the background, so this is another area where you should do your
homework on.
Housekeeping / Maintenance Plugins for WordPress
You can go a step further to upgrade your WordPress workflow and ensure everything's running smoothly:
Regenerate Thumbnails helps you generate a new set of thumbnails, which is handy if you've recently
changed your image dimension settings in the Media section.
Broken Link Checker scans your site and notifies you of any links that don't work, including missing
images and faulty redirects.
Adminimize lets you show or hide areas of the WordPress admin dashboard depending on a user's role
or level.
WP-Optimize makes your database more efficient on an automatic schedule.
Don't be intimidated! Keep this as a guide
We've mentioned a lot of things to do in here, but do not fear: you don't have to do this all at once, and you
certainly don't have to install all of the above plugins. You might even get away with not doing any of this if
you're really lucky, but developing the right attitude to keep your WordPress site happy and healthy is a
must.
Eventually as your situation and tastes change you may opt for WordPress plugins that are simpler or
advanced, something premium or low-key, but these categories remain a handy checklist you can circle
back to later on.
The following two tabs change content below.