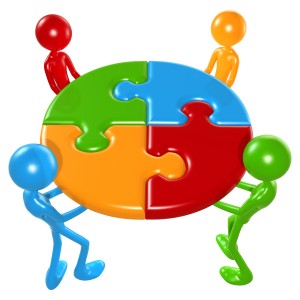 CaptainForm is never tired. He's always looking for new ways to gather more and more superpowers and yes, he now has 3 new integrations available: ActiveCampaign, Smartsheet and Campaign Monitor.
CaptainForm WordPress form plugin together with all these new apps will make your forms, surveys and quizzes more effective, streamlining many business processes. Saving time is also possible as the apps can be connected right from the plugin, requiring no add-ons. To understand better how they work, let's take them one by one and explain:
CaptainForm's integration with ActiveCampaign enables users to send automatically email addresses to any mailing list with each form submission. Contact details such as name, company, phone number can be included into an ActiveCampaign mailing list and updated in case they're already existing. For more ease of use and flexibility, the integration provides an opt-in feature.
CaptainForm and Campaign Monitor connection works the following way: for every new submission, a new subscriber is added to a specific list. Additionally, it enables anyone to send data to custom fields, subscribe inactive users and to update existing contacts.
CaptainForm integration for Smartsheet is suitable for project management activities, job applications, product surveys, order management and event registrations. Data collected through a web form is saved into a unique spreadsheet, making collaboration a breeze.
All the three new apps make work much easier for all users by passing the information collected through CaptainForm fast, efficiently and accurately. Therefore, users will save time and enjoy more flexibility.
Do you have any other app integrations for CaptainForm in mind? If you do, feel free to share your idea with us!
The following two tabs change content below.